Petroleum Exploration and Development Consulting Services
Geoscience interpretation services. Over 40 years of experience in exploration projects, basin analysis, structural geology, stratigraphy, assets evaluation, source rocks and unconventional shale oil and gas. Basins of Argentina, rest of Latin America and Africa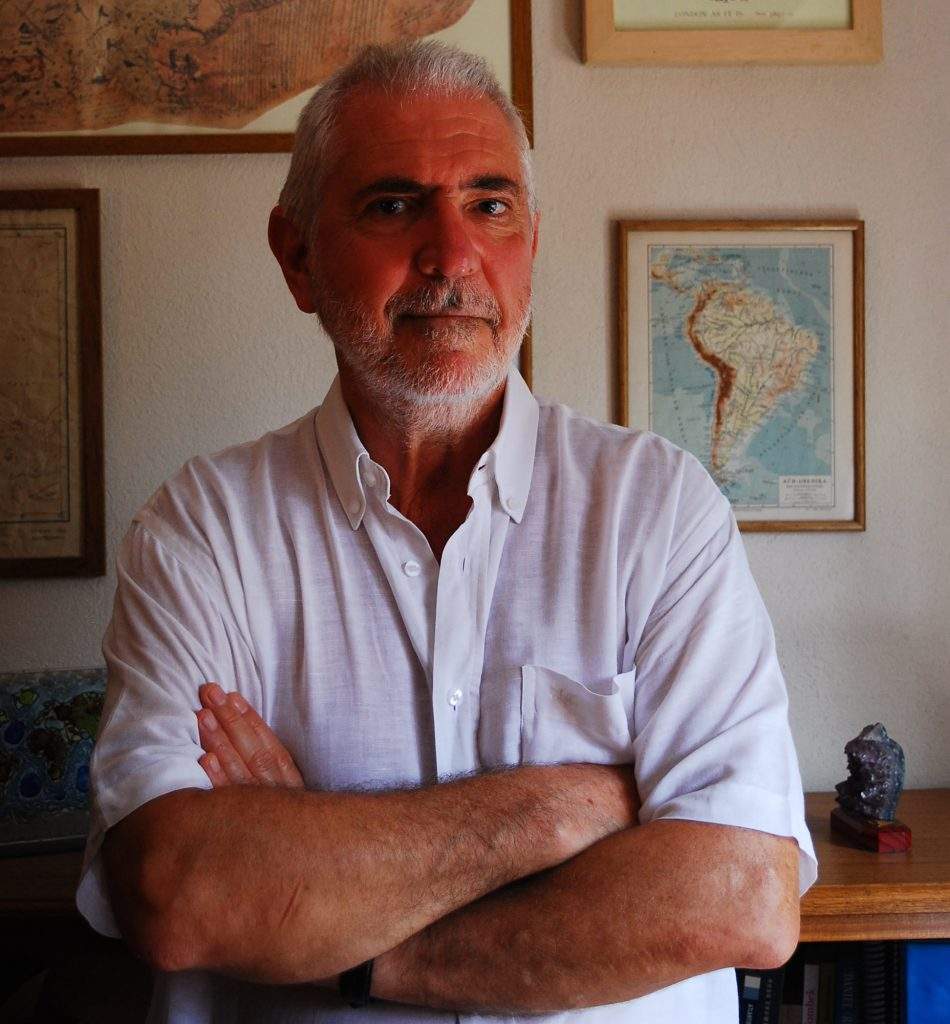 A FEW WORDS
About Carlos
Carlos Enrique Cruz, petroleum geologist, has over 40 years of experience in the oil industry.
His work mainly focuses on the definition of exploration and redevelopment prospects with in-depth knowledge of Vaca Muerta´s unconventional shale plays, portfolio and business strategy analysis and foresight of new opportunities for companies or individual investors.
He has worked in different operator companies based in Buenos Aires, managing projects in basins of Argentina, Bolivia, Peru, Algeria, Angola and Tunisia. He has headed multidisciplinary teams that led to the discovery of more than 1 TCFG reserves in Argentina and Bolivia and started the process of purchasing the PetroAndina assets in the Neuquen Basin for Pluspetrol.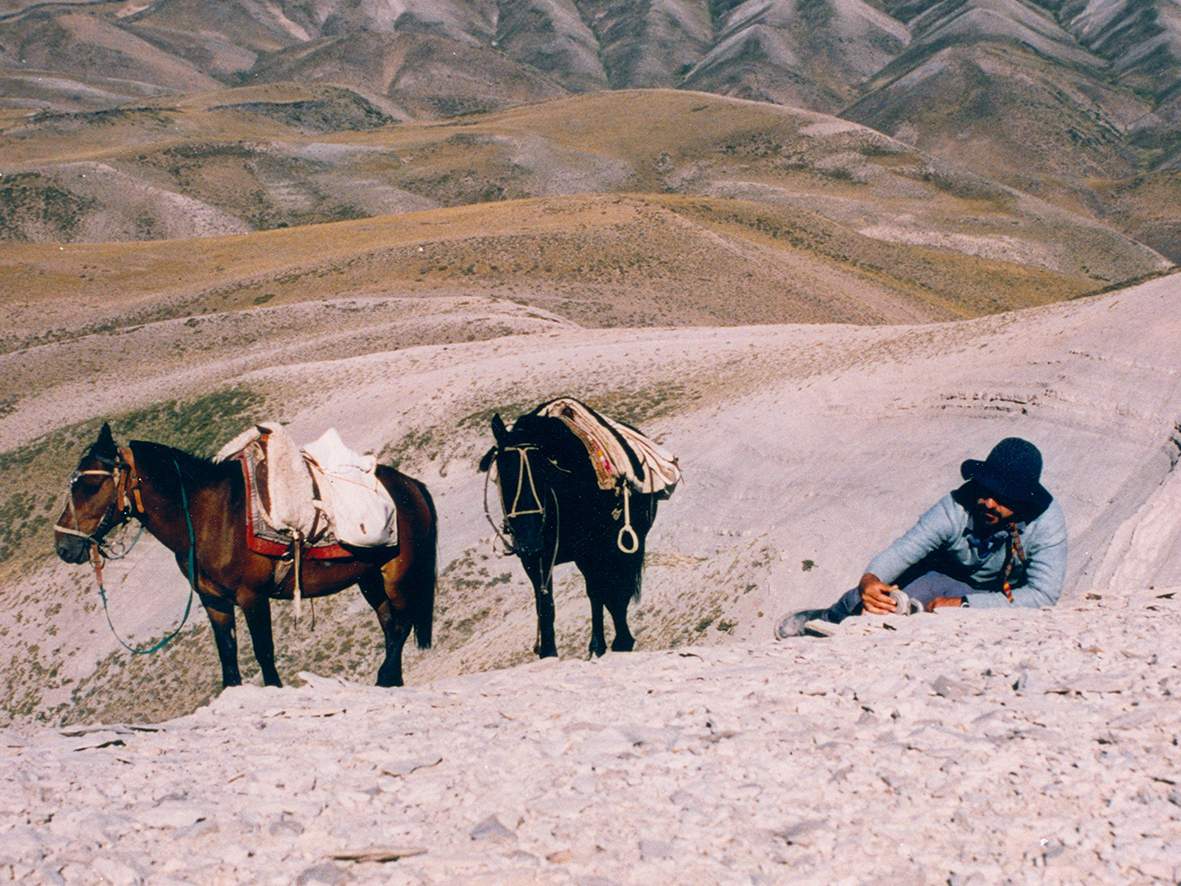 Services
Geoscience interpretation services include exploration projects, basin analysis, structural geology, stratigraphy, shale oil and gas assessment and assets evaluation.
Training
Training courses and field seminars for professionals working in the oil industry, especially focusing on key business areas.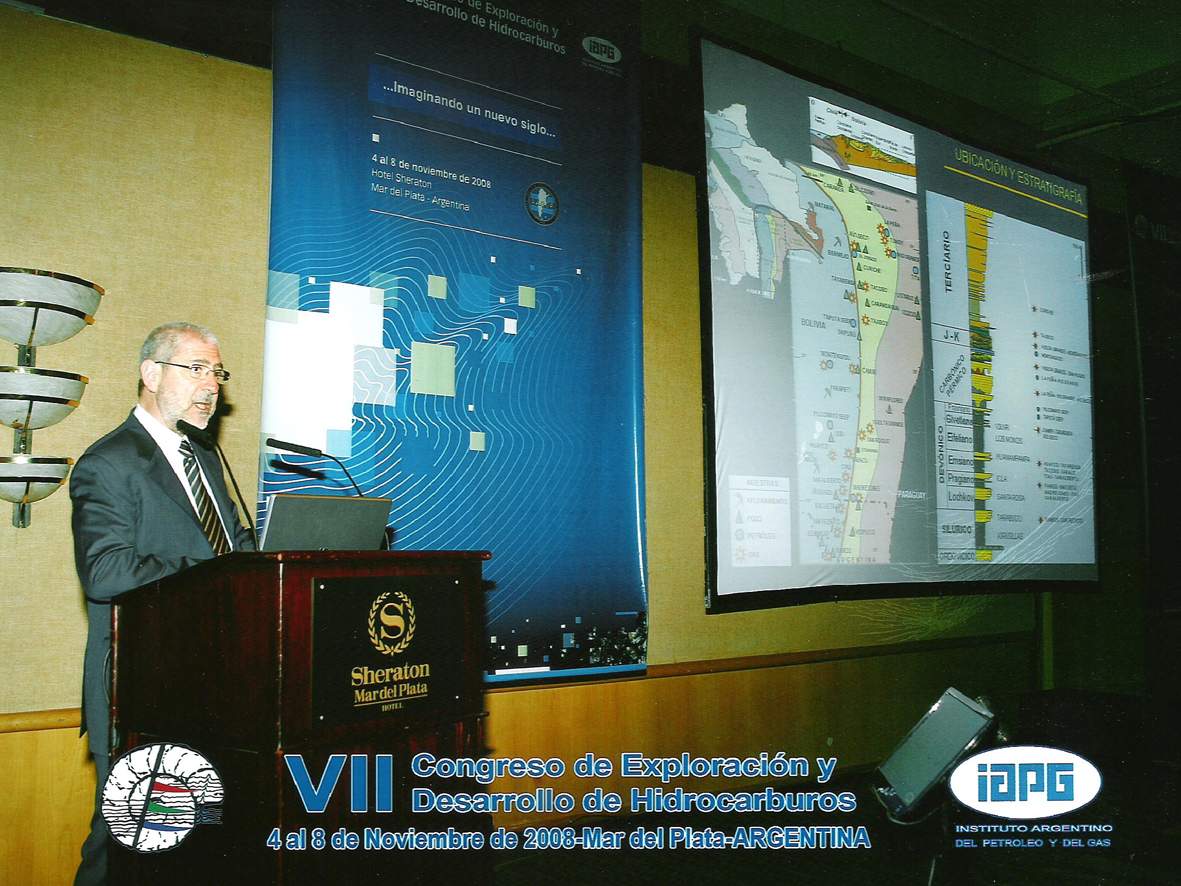 Library
Here you will find a series of technical publications from 1989 to date, authored or co-authored by Carlos Enrique Cruz.
Contact
Carlos Enrique Cruz, Petroleum Geologist. Reach out to know more about geoscience interpretation services, reference information, professional training courses or publications debate. Please be as specific as possible on the subject of your message.
LinkedIn, Email and Whatsapp